Fave Staycation In Deluxe Room For 2 People...
Today - 30 Aug 2017
Go to Shop
Promotion Details
Escape from the hustle and bustle of the city with a scenic staycation at the four-starred Orchid Country Club. Retire to spacious rooms with a private balcony that offers emerald views of the golf course, before making your way down for languid dips at your choice of the Bunker Pool, Fun Pool, or Olympic Pool. Be sure to take some time out of your busy itinerary for a game at the 27-hole international championship course, before sampling a wide variety of cuisine at any of the eight eateries on-site.
Click to Expand: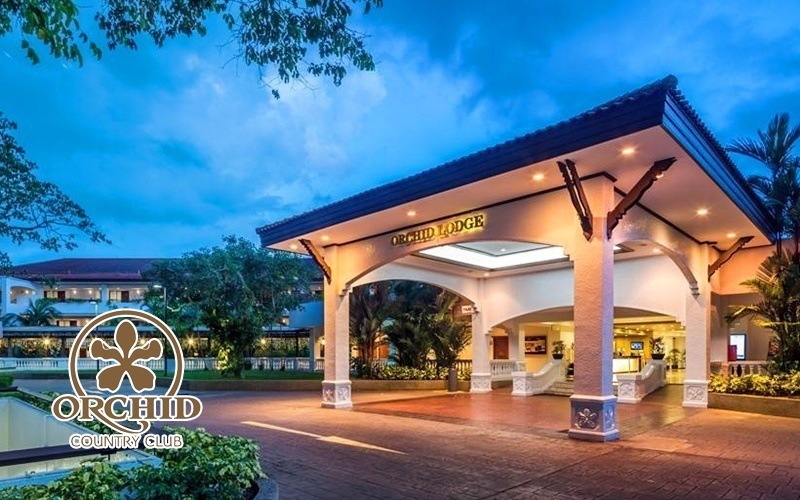 Priceza is (even) better on the app!
Switch to the Priceza app and enjoy faster product and price search.
It is always free to download and use without any ads.
Available for iOS and Android. Try it now!
TM + © 2015 Priceza. All Rights Reserved.