Macbook VS PC Laptop
Last updated 29 Sep 2015 | Article by :

Priceza Singapore
One of the main questions that always come up when buying a new computer or a laptop is, "Should I go with a Mac or a PC?" This debate has been going on forever, and probably will continue to stay this way. There is no right or wrong, or one is better than the other. However, there are a few things you should consider when buying a new laptop that will actually fit your needs. Before deciding to buy a new laptop, here are the 7 differences Priceza wants you to know so that you can choose the best laptop that suits you!


Operating System



This probably the main difference between a Mac and a PC. They standing almost on the opposite spectrum of user interface and functionality. Macs are preinstalled with an OS X system. For instance, OS X Yosimite or OS X El Capitan, which will be released later this year on the new Macbooks. The PCs comes with mostly Microsoft Windows like the Windows 7 or Windows 8. The new Windows 8 have shifted dramatically from its origins. Microsoft have been taking big steps to change the interface in such a way that it will work well on a touchscreen device. Being that it works nicely on a touchscreen device, many complaints about the usage flow when using on a non-touchscreen device. OS X are widely known to have simple layout and less prone to crashing and pop-ups. Users who have not use a Mac before will say that the layout of the OS X seems complicated. This really is a matter of choice and preference. You should take time to play around with both systems and get familiarize yourself with how both works and choose one that makes the most sense to you.


Choice of Configurations

One of another obvious difference between the two is the amount of configurations. Apple offers a Macbook, Macbook Pro, and a Macbook Air. With each line having a few difference specification choices such as RAM and graphic cards, it comes down to just about 15 to 18 unique computers. Because PC does not have a single manufacturer for the computers, there's pretty much countless choices for your laptops. There are about 10 distinctive brands for the Windows-based computers such as: Asus, Acer, Dell, HP, Lenovo, Samsung, Sony, Toshiba, and many more. If you need specific configuration to your laptop device, then PC is definitely the way to go.

PC laptop also has a touchscreen option. It is a hybrid between a tablet and a laptop computer, which is the kind of flexibility that an Apple computer does not have.

Lenovo IdeaPad Yoga 3 Pro

Touchscreen laptop with unique screen design that allows you to flip it 360 degrees! Thin design, great for those who love to travel with their laptop computer.

Price and Technical Specifications



This is a big decision to make when buying anything and not just laptop. Which one is better value for money? Some say that Macs are more expensive than a PC. This is not always true. Many PC laptop cost a fortune, due to its high-end graphic cards, powerful RAMS, speedy CPU and other variables. It is true that Macs are more expensive than most PCs. Apple chose to build their computers around higher-end and more costly components. Generally speaking, Macs have faster processors than PCs. That being said, it does not mean that Mac computers are better. PCs tend to win when it comes to RAM, hard disk, and USB ports. If you need a simple laptop without all the high specs, then a small PC netbook is a good choice. If you are looking for a laptop with nice display for graphic needs, then an Apple laptop could be your new best friend.


Macbook Pro 15" with retina display

A great choice for those who needs a laptop for designing or just simply for people who enjoy amazing display quality.




Design



This is a very subjective criteria when deciding which laptop is better designed. For the 20 years, Apple has been known for its unconventional yet simple design to its products. Macbooks often has sleeker profile and minimalistic aesthetics, from color choices to contours. Because they are made solely by Apple, the OS X laptops are cohesive and has a quiet design throughout. Most PCs are built from different manufacturers with different design perspectives. The design of PCs range from utilitarian design for businesses to space-like aesthetics for gamers. There is no way to say which one is better, it really is a matter of your personal aesthetic choices.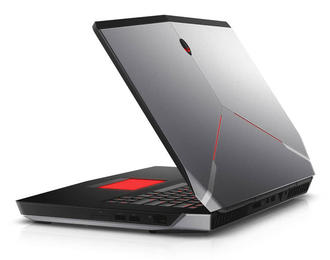 Alienware 13
Futuristic design of the powerful Alienware 13, geared up for serious gamers.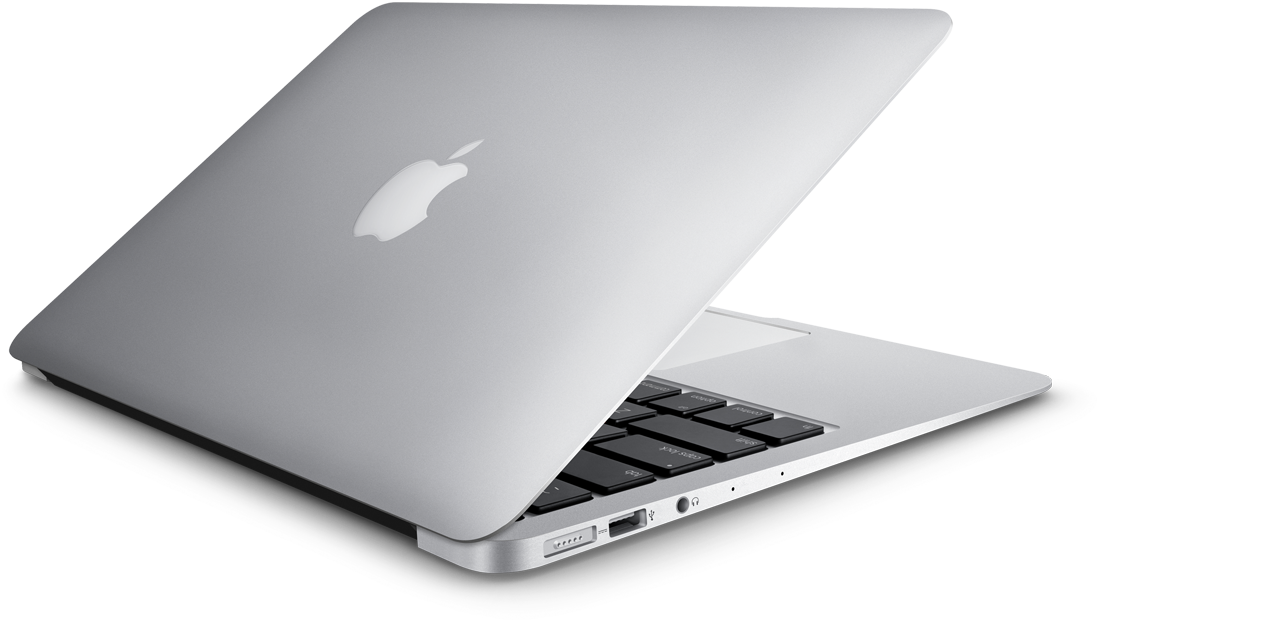 Macbook Air

In contrast, a quiet design on the Macbook Air. Light and portable, great for a mobile office. The specs of the Macbook Air is lower than the other Macbooks, and is often on a higher price range.




Software



One of the main factors that Mac only captures about 5% of the worldwide computer users is because of the software. Not enough software is written for the OS X. This insufficiency is so crucial especially in business computing. Window-based computers also comes with the Microsoft Office suite installed. The problem with the OS X for the past few years is that users still need to buy expensive office suite programs to work on their Macs. Most businesses and gamers tend to gears towards the PCs, whereas design based firms will stick to their Macs.


Security



Another major difference between the two is the level of security expected on your computer. Because most computers run on Windows, it only make sense of the attackers would target PC users. Malware tricks users into installing Trojans in their computer by pretending to be antivirus programs or other desirable programs. This does not mean that Mac laptops are virus free. Trojan known as Mac Protector or Mac Defenders are attacking Apple computers. Most people still find that Mac computers does not have as much pop-ups and other undesirable Malware. This might not be true soon in the future, as the population of Mac users are on the rise, so be safe than sorry!


Availability

When it comes to availability in the retail stores, Apple computers can be more difficult to find than buying PCs. Whether it is a local computer store down the street or high-end department store, you will most likely find a Window-based laptop being sold in the store. Apple is much more selective in their retail space and location. There are limited amount of Apple retail stores. Luckily, Priceza is here to help you!
on-the-go laptop
Gaming Laptop
Everyday Use
Price Start From:
SGD 419.00
TM + © 2015 Priceza. All Rights Reserved.